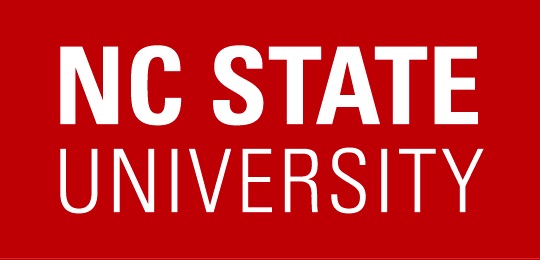 Registration is now open for the Friday Institute's free Learning Differences MOOC-Ed.  
The Learning Differences MOOC-Ed is a six-week long, online course that hopes to help educators understand the ways in which students' learning varies and what they can do to meet every student's needs.
The course first encourages teachers to understand their own learning differences and then goes into depth on strategies for learning differences in executive function, working memory, and motivation. Instructional coaches, media coordinators, and teacher leaders will have the opportunity to participate in an additional two units focused on strategies for coaching and supporting other teachers in their work with learning differences. Teachers in North Carolina receive 2.5 CEUS and those in other states will receive a certificate of completion for 25 hours of professional development. Teachers can complete course activities any time, any where as it works for them. Coaches will also have the opportunity to complete a coaching module for an additional 5 hours (0.5 CEUs) which might be a great way for these leaders to connect the course content to their role.
The course starts October 2 .  Check out go.ncsu.edu/ldmooc to learn more!  Please consider taking advantage of this great opportunity where you will receive 2.5 CEU's with the option to add an additional .5…and it's free!
Friday Institute